Events
There are so many different types of events to attend in Raleigh, North Carolina. Most often, Party Bus Raleigh's customers are having bachelorette parties, bachelor parties, weddings, birthday parties, proms, or pub crawls, and we also do a lot of sporting events too! This kind of group transportation is just perfect for all these types of events, and since it removes the need to worry about driving, parking, and designated drivers, it's even better! Let's talk about a few of our most popular events, and why you should consider renting a party bus from us for your bigger events in life!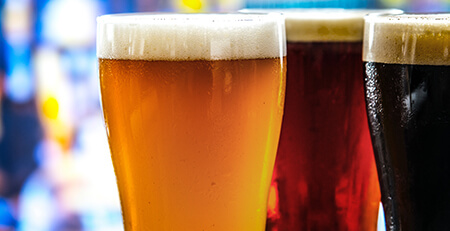 Bachelorette parties, bachelor parties, and birthday parties are always wonderful with Party Bus Raleigh. We really know how to show you a good time on the road, with our built-in bars, flat screen televisions, and booming sound systems. You'll have so much time on our party buses that you may not want to get off the bus when you arrive at your destination! It really is like having your own mini bar or night club on wheels. And since we can pick up all your guests at their homes and drop them off when the night is over, it's the ultimate luxury for everyone, not just the guest of honor.
Weddings are a truly one of a kind event especially when you are celebrating with us. We have special wedding packages that include red carpet service, bottles of champagne, interior and exterior decorations, "Just Married" signs, and even the occasional special bundled pricing packages. Since your entire wedding party can travel with you in one vehicle, and since no one will have to worry about being the designated driver, your experience will truly be a special one. Pure relaxation while you celebrate your once in a lifetime union with the one you love.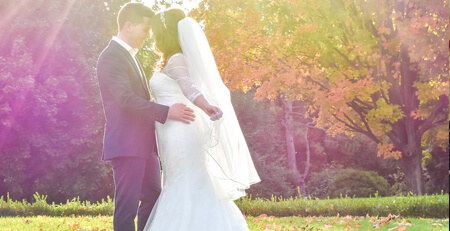 High school proms are another perfect time to take advantage of our services, because you don't want to worry about your teens when they're on the road on a night full of so many distractions. Our professional chauffeurs will get them to and from their destinations safely and reliably, and your teens can just focus on having a good time both on and off the bus. The same goes for sweet sixteen parties! When you want safe group transportation for your kids,there isn't a better company than us. We work with you to make sure your teens trip is well structured per your guidance and requests.
Lastly, our services are especially great for sporting events, such as going to see our Carolina Panthers or the Carolina Hurricanes, along with all the great college teams we have to cheer on no matter if your loyalties fall with N.C. State, Duke Or the University of North Carolina. You can get a bunch of your buddies together and travel out to the game in stress free style, and party all the way there and all the way home! If your team wins you'll have the ultimate ride home to celebrate, and if they lose, you won't feel the sting quite as much because you'll be living it up in style like a MVP! Enough said!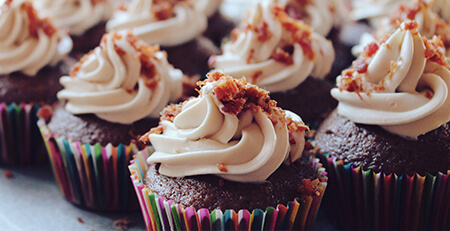 Those are just a few of the events for which Party Bus Raleigh is perfect. You can click the link below to continue to our Service Area page, or if you're ready to book your bus, just click the contact us link above!