Need an idea for your next VIP outing?
There is never a shortage of amazing events in the city and around the state that benefit from courteous chauffeured luxury transportation services. We keep our finger on the pulse of the city and our expertise is at your disposal to take you and your friends to and from all occasions with professionalism. Not only will be provide you with world class service in luxurious vehicles all for an insanely affordable rate but we will also be happy to help you in planning a perfect party bus getaway that you and your passengers are sure to love and remember for a long time.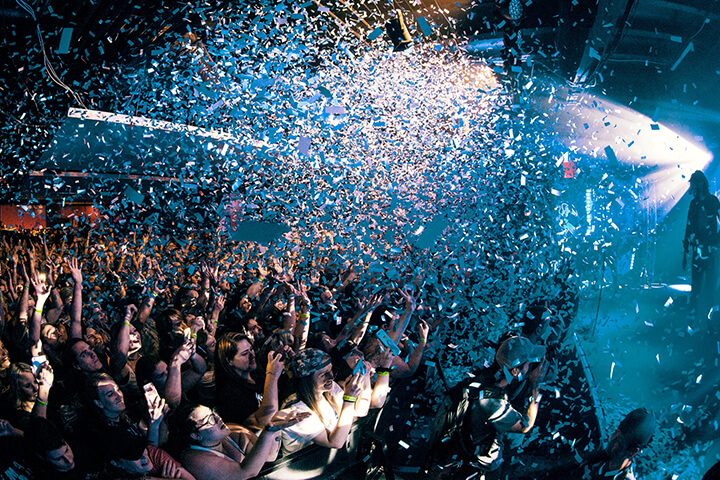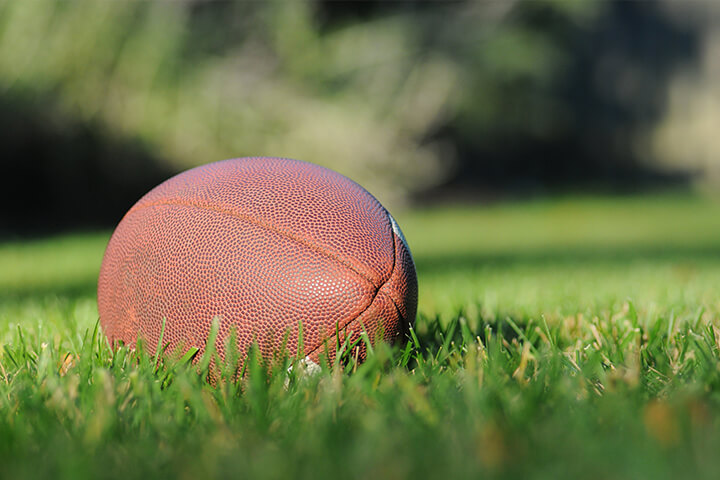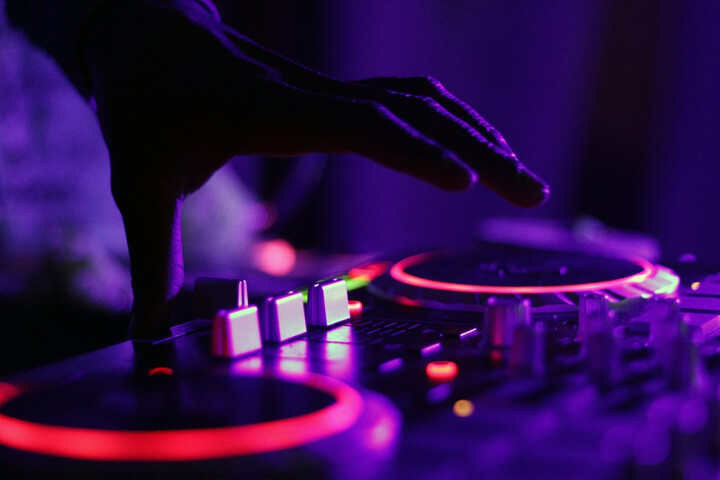 Welcome to Party Bus Raleigh
There is so much to do and see in Raleigh, North Carolina, and when you're here, you'll certainly want to be renting your ride from Party Bus Raleigh to get you from point to point! From cultural attractions such as museums and performing arts centers... to seeing professional sports teams like the Carolina Hurricanes and the Carolina Panthers... there's just so much to bring you to the area, and we want to be the ones to escort you to your destinations professionally 365 days a year.
Party Bus Raleigh happily serves the entire Raleigh area and surrounding counties, and there's a reason that our customers have rated us number one in limousine transportation service! We believe that the top reason is our personalized service and attention to detail, but many say it's the luxury vehicles and all the high tech upgrades too. We really work hard to make your experience for your special night out on the road is an unforgettable special occasion that exceed your expectation door to door.
What are some more reasons we are the best limo service when you're looking for a special day or night out on the town in North Carolina? Our limos are top of the line, maintained to perfection, and upgraded constantly. Our bus rental pricing is competitive and affordable. We serve all occasions and our service area extends to all of the surrounding counties including Wake, Granville, Franklin, Nash, Johnston, Harnett, Chatham, Durham, Person, and Orange. We never charge additional fees for keeping the bus rental longer than planned and we have special customized packages such as limo service for wedding and bachelorette parties. Just call us and ask for a quote to travel in style with a chauffeur service!
You Gotta Love These Custom Built Features
• Dark tinted windows for your complete privacy
• Built-in bars and cup holders, just bring the drinks
• Exquisite wood flooring, with exotic hardwood in some buses
• Premium wrap around seating for your comfort
• Ice provided to chill your drinks or to keep food cold
• Impressive HD televisions, sometimes more than one per bus
• DVD player to entertain you while the bus is in motion
• HD antenna to pull in live broadcasts when the bus is stopped
• Hookups for your iPod, or just bring some CDs
• A great booming sound system for your entertainment