Party Bus for Sale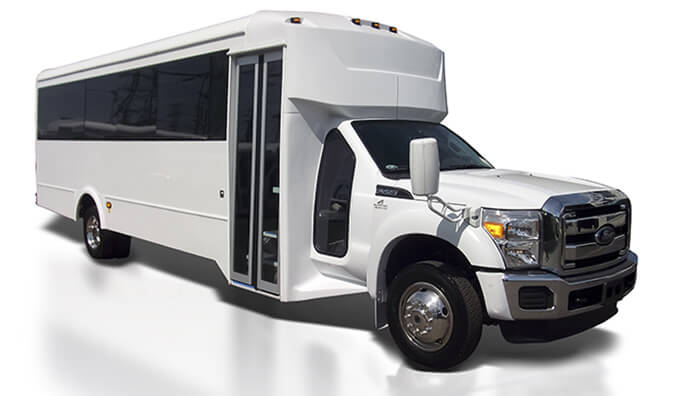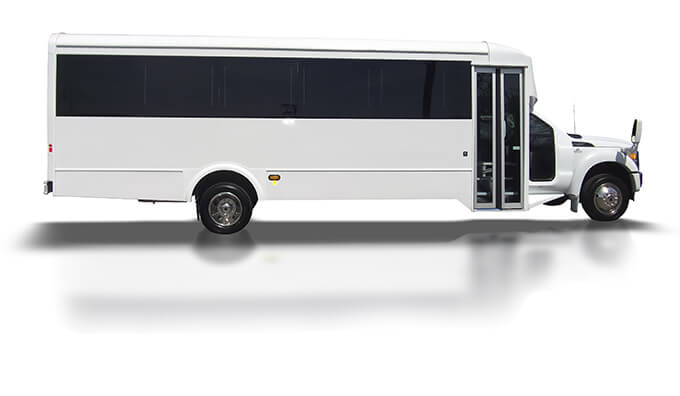 We are here to offer you an exceptional 2013 Glaval Ford F-550 Party Bus, for sale! This is a party bus is the best of the best when it comes to luxurious midsize passenger party buses at a cool 26 passenger capacity, plus extra luggage space for supreme convenience. This party bus is the highest quality vehicle for sale in the Raleigh area, especially considering it's completely custom built, making it one of a kind. From the inside with the custom seating, to the exterior that looks as though it just rolled out of the factory, this is a great buy all around! It can be used for all types of events considering the amenities that come with it.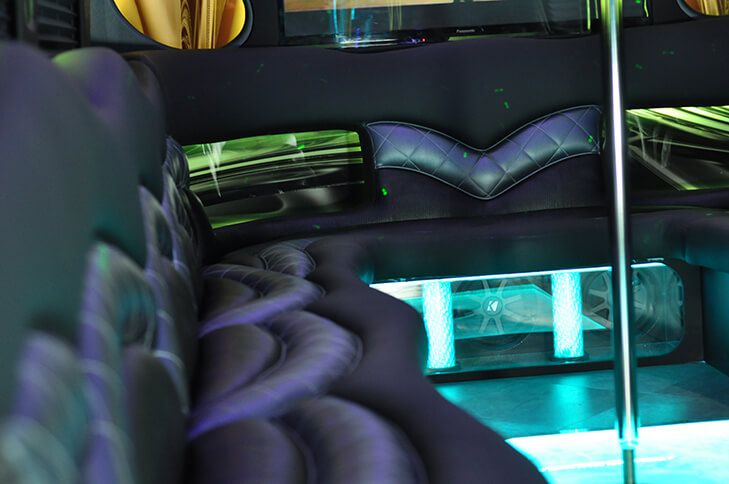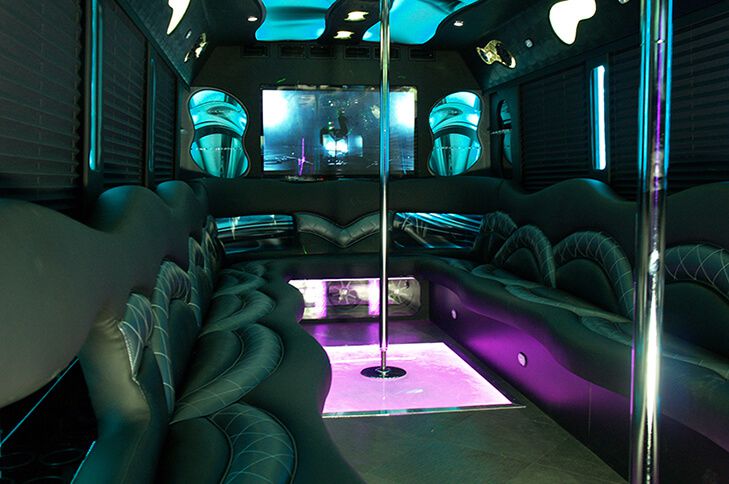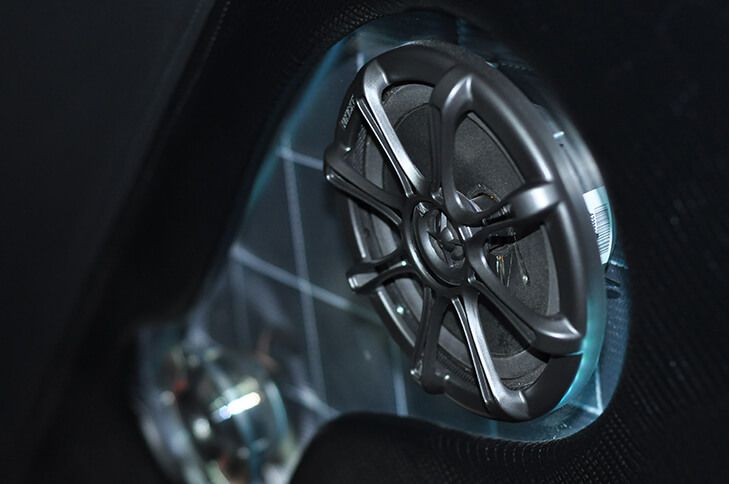 When it comes to features, this party bus surely isn't lacking. This is a vehicle that has a modern design throughout the interior, with matching vinyl seating. For the chauffeur, there are controls in the cockpit with a completely custom switch panel for one less thing to worry about. Not to mention the ambient mood lighting features that customers obsess over, which you'll find on the crafted ceilings, the convenient bar areas, floors, walls, and the laser show that's entertaining.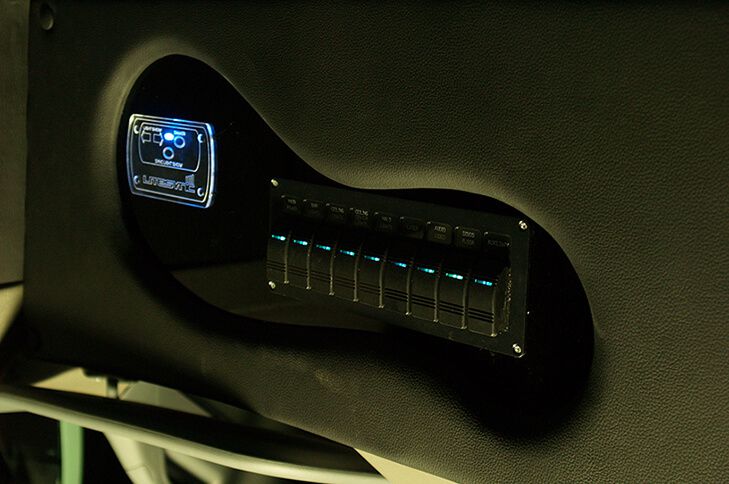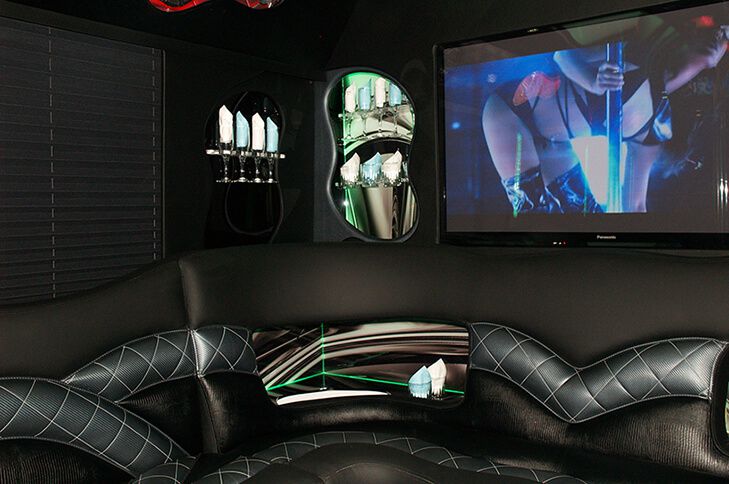 You probably have your pocketbook out ready to buy, but there are some things you'll want to consider before buying a party bus or limo bus. All the business owners around the world know that you want to make absolutely certain that something is a positive addition and not extra hassle, especially when your money is involved. We're here to go over some of the risks and benefits of buying a new or used limo bus or party bus in the Raleigh area.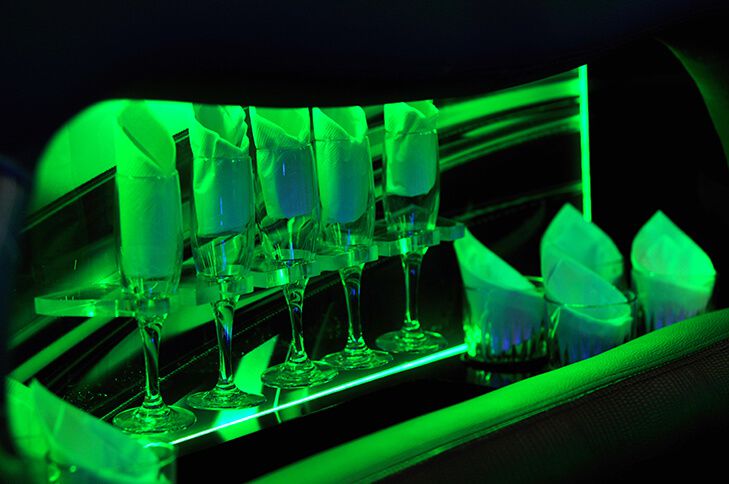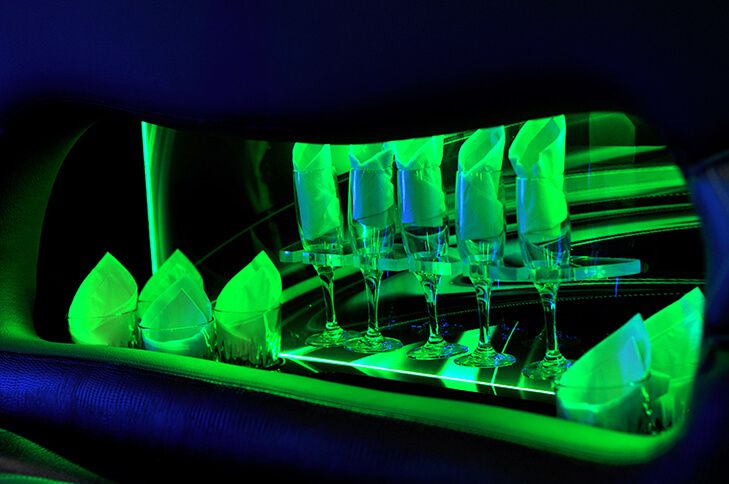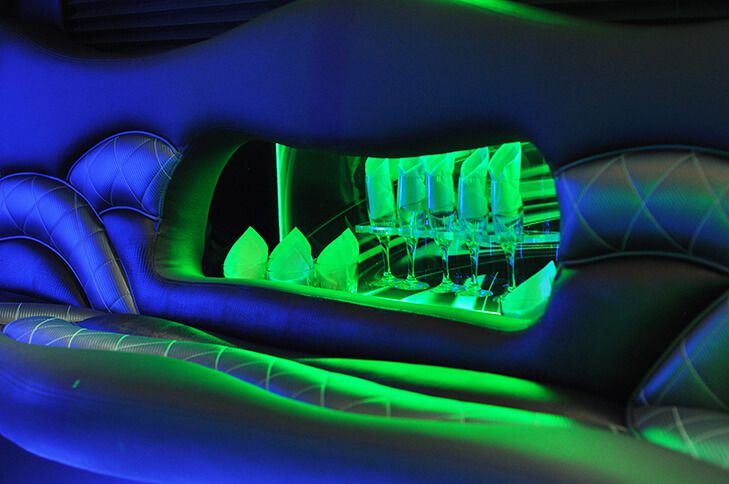 When you're looking to buy a used vehicle, it's usually to avoid paying more for something. It's true that buying a used party bus or limo bus can save you money over buying a brand new vehicle, but you'll want to be aware of the risks you may have not thought about. Have a trusted mechanic look over the vehicle to ensure that you're not buying a party bus that comes with a set of costly problems. If your used party bus breaks down, your reputation will suffer a severe blow, especially with online review sites and how word of mouth spreads. The last thing you want is to be in debt over a vehicle that doesn't even bring you profit! If you're careful and proactive about checking out the vehicle, you'll be saving yourself money having made a great business decision!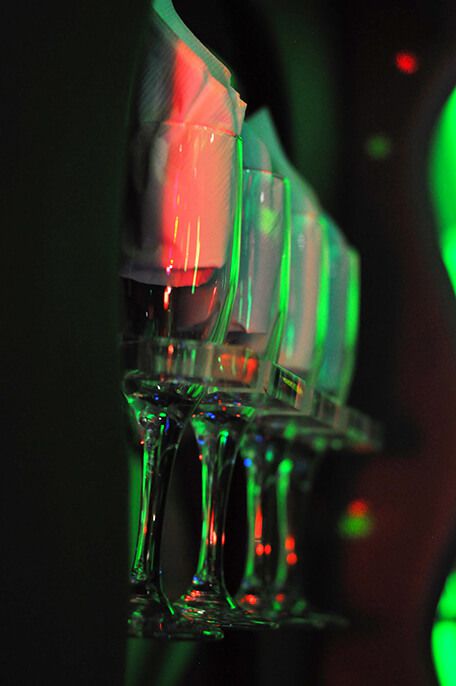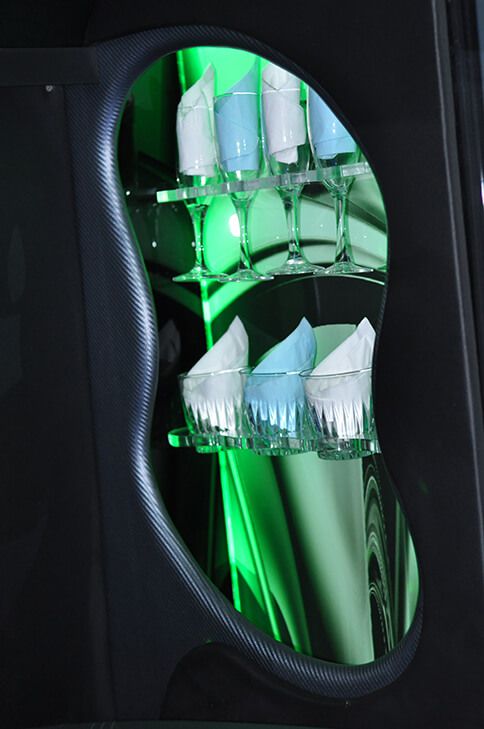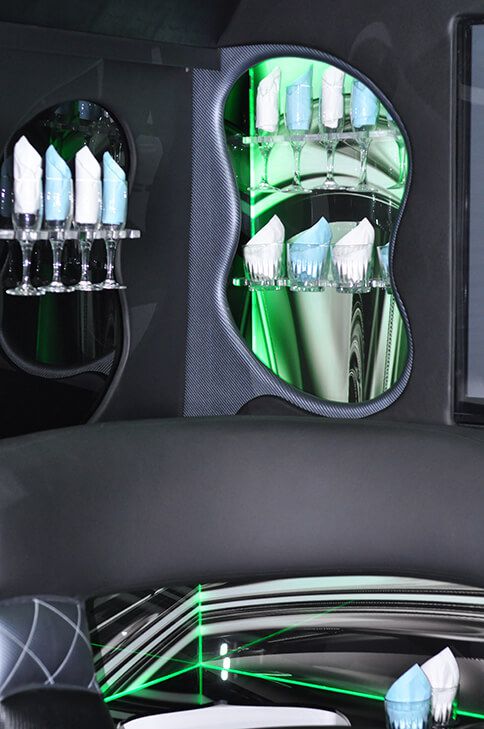 Buying a brand new vehicle seems like a huge investment, and it is! However, try not to get discouraged, as buying a new party bus can be a great decision for the money making aspect of your business. You might find that the vehicle pays for itself, considering the appeal of a brand new vehicle to customers. You'll rarely have to worry about breakdowns, although they can happen. You have two choices when it comes to buying a brand new party bus or limo bus, and that's to finance it with a monthly payment, or pay in cash up front. Keep in mind that insurance for newer vehicles is noticeably higher, let alone if you send a claim through, and accidents do tend to happen. Worst case scenario, if you get into an accident in your new party bus, your insurance company might make the decision to drop you, leaving you without any means to make money! Be sure to keep these things in mind when you're looking to buy a brand new party bus, and you're sure to come out on top.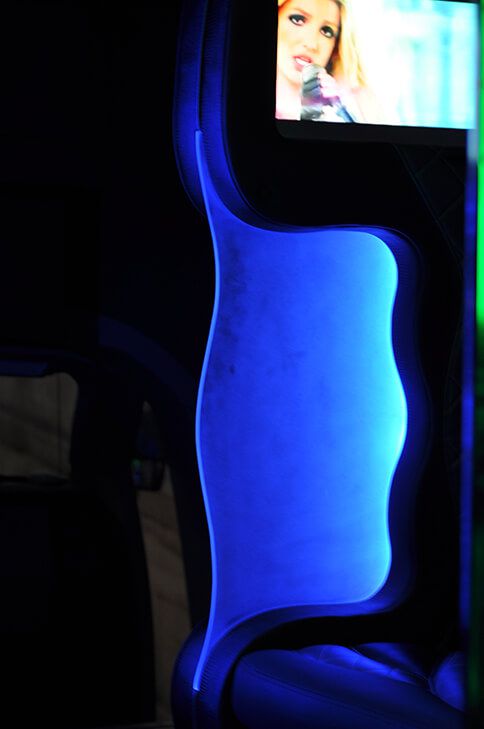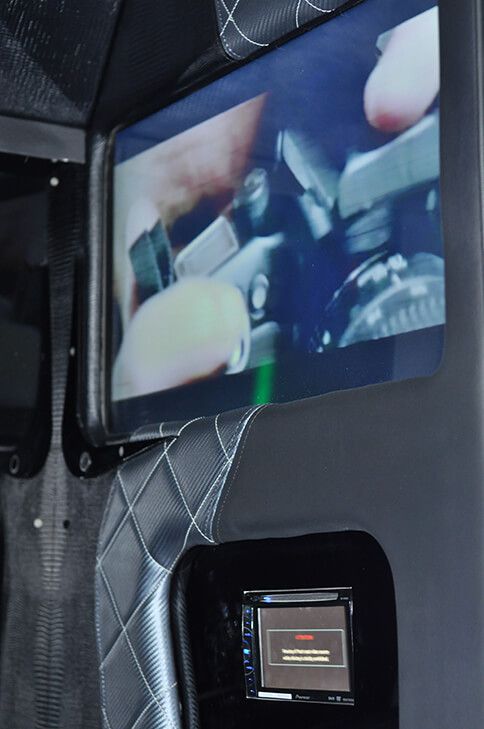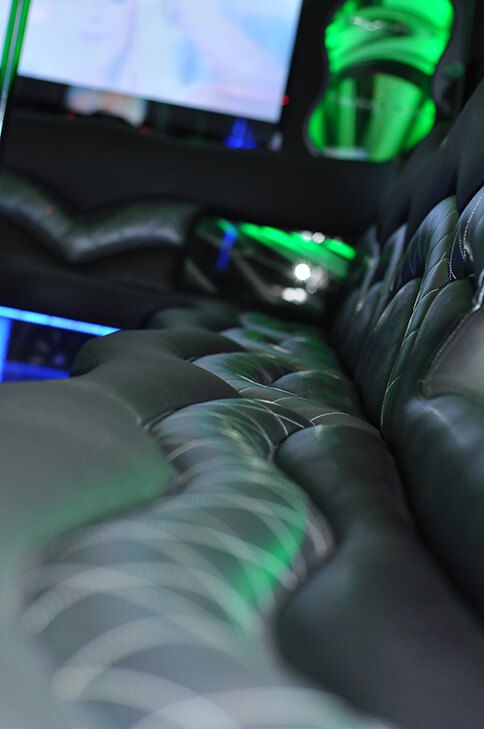 Our Bus For Sale has the following great features:
Booming audio systems complete with CD capabilities, 3 subwoofers, six deluxe 6.5" speakers with tweeters
Audio system components in custom boxes with lighting
Plasma High Definition screen televisions with DVD player
Removable entertaining dance poles
Refreshment amenities such as buckets, glass holders, rock glass holders and customized bar areas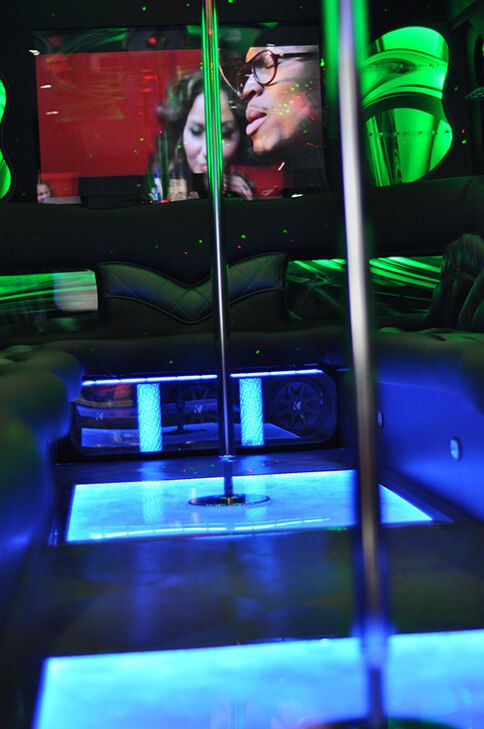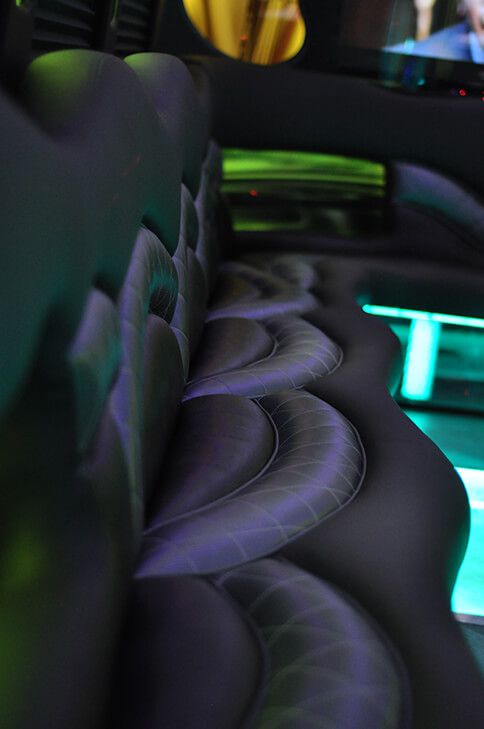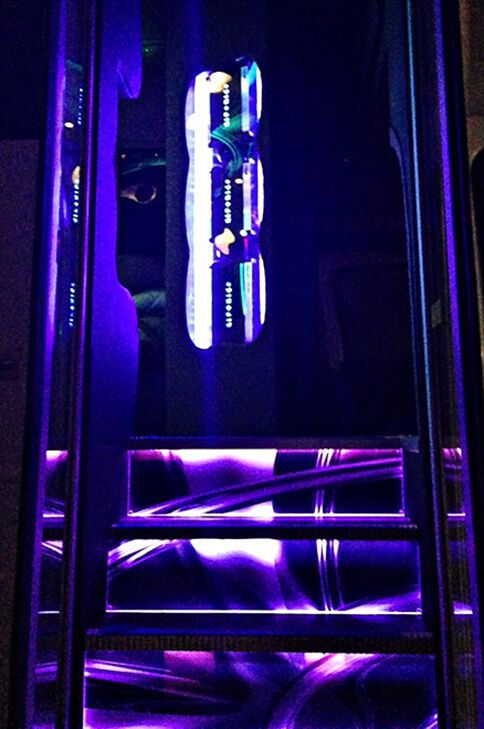 Asking Price: Negotiable
Please call: 866-417-1444